Chris Krumm, LMSW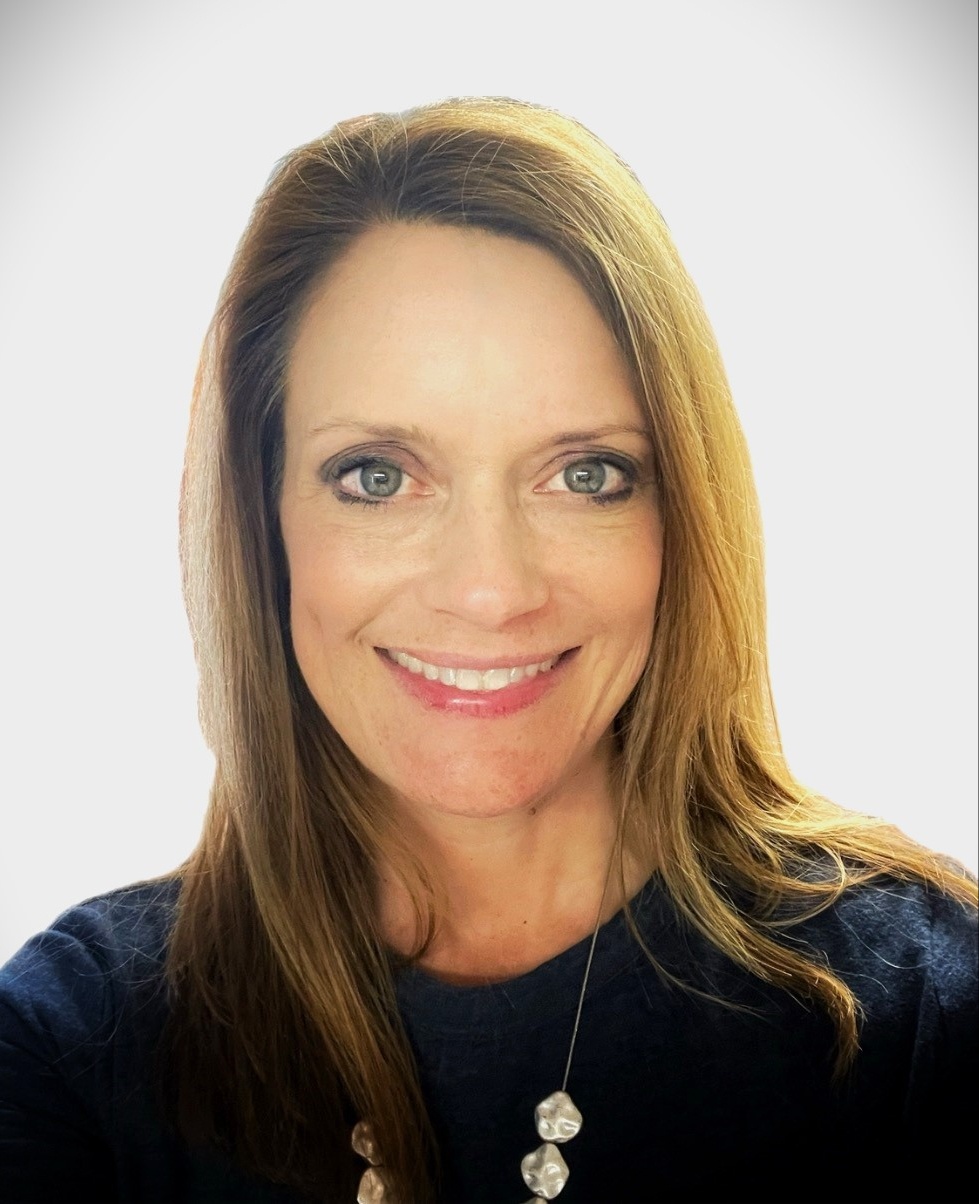 Chris is a licensed therapist with over 17 years of experience helping people navigate life's challenges. She specializes in working with adults and teens through transitions, such as empty nesting, career changes, divorce, starting a new school, or transitioning to adulthood. She also has experience working with people who have experienced trauma, grief, and loss.
Chris believes that everyone has the strength to overcome their challenges and live a fulfilling life. She creates a laid back, genuine, and compassionate space for her clients to explore their strengths, develop coping skills, and make positive changes.
Chris is a new empty nester with sons in college and the military. She understands firsthand the challenges and rewards of life's transitions. She is passionate about helping others find their strength and embrace new beginnings.
What Chris offers:
A safe and supportive space to explore your thoughts and feelings
Help in developing coping skills and resilience
Guidance in making positive changes in your life
A personalized approach to therapy that meets your individual needs
If you are or your child are ready to take the next step in your journey, contact Chris today.
Chris can be reached at 316-932-2900 or by clicking the Contact Chris button below.